Its Braddon's Birthday!
Celebratory Class & Party… You're Invited!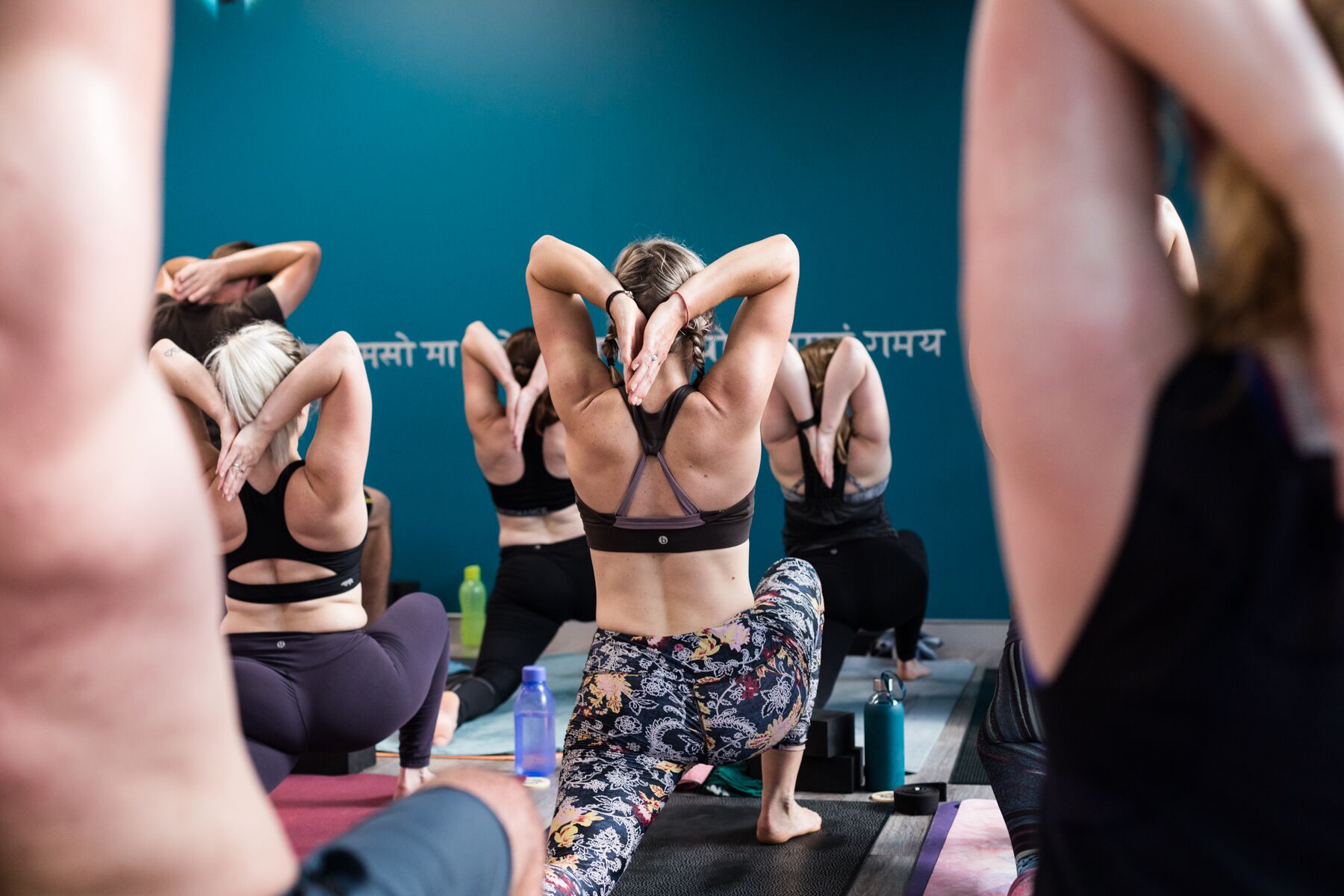 Class will book out so we recommend you book to avoid disappointment. If you cannot attend please cancel at your earliest convenience to make space for someone else to practice.
Every one is welcome even if they have never been to the studio/taken a class so feel free to bring your loved ones.
Join us in Celebration!
Our Braddon Studio is turning FOUR!
We are excited to announce that we have two special community events to celebrate our Braddon studio's 4th Birthday! We would love for you to come and join us for 1 or both events, and everything is FREE :)
Please note: Both events are at the BRADDON location.
CELEBRATORY YOGA PRACTICE
Saturday June 29th, 4:30pm-6:00pm
Join us for a sweaty throw down to commemorate all the beings that have shared their practice in the studio. Bonnie & Roz will be co-teaching this class, it will certainly be heated and you can expect a jammin' playlist.
Class is free to attend. Not recommended for beginners/those that are new to yoga (have a beginner mate you want to attend? Have them come to the party instead!)
Confirmation of attendance may be sought on the day of class to avoid late cancellations.
BIRTHDAY PARTY!!!!!
SATUrday June 29th, 6:00pm onwards!
You know we love any excuse to throw you guys a party ;)
You can expect a yummy spread or nibbles as well as some local adult beverages and soft drinks. We love to support local businesses when we put our treats together!
Canberra's own Eden Road Winery to attend with some special tasting opportunities for you. We'll also have some deliciousness from our lovely neighbours Frugii :)
We also have some special artistic treats for you! Dont miss it!